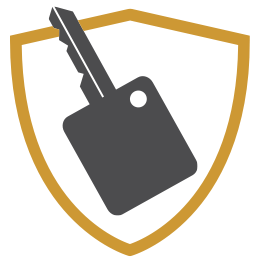 GAP Coverage
GAP COVERAGE OVERVIEW
Chevrolet GAP Coverage† protects you from paying a loan on a vehicle that is a total loss. In that event, this plan can help cover the amount you owe on the loan that your insurance doesn't cover, including your deductible.
Key benefits include:
Available for new and leased vehicles, only at the time of vehicle purchase
Can be canceled† at any time
Offered in terms ranging from 12-84 months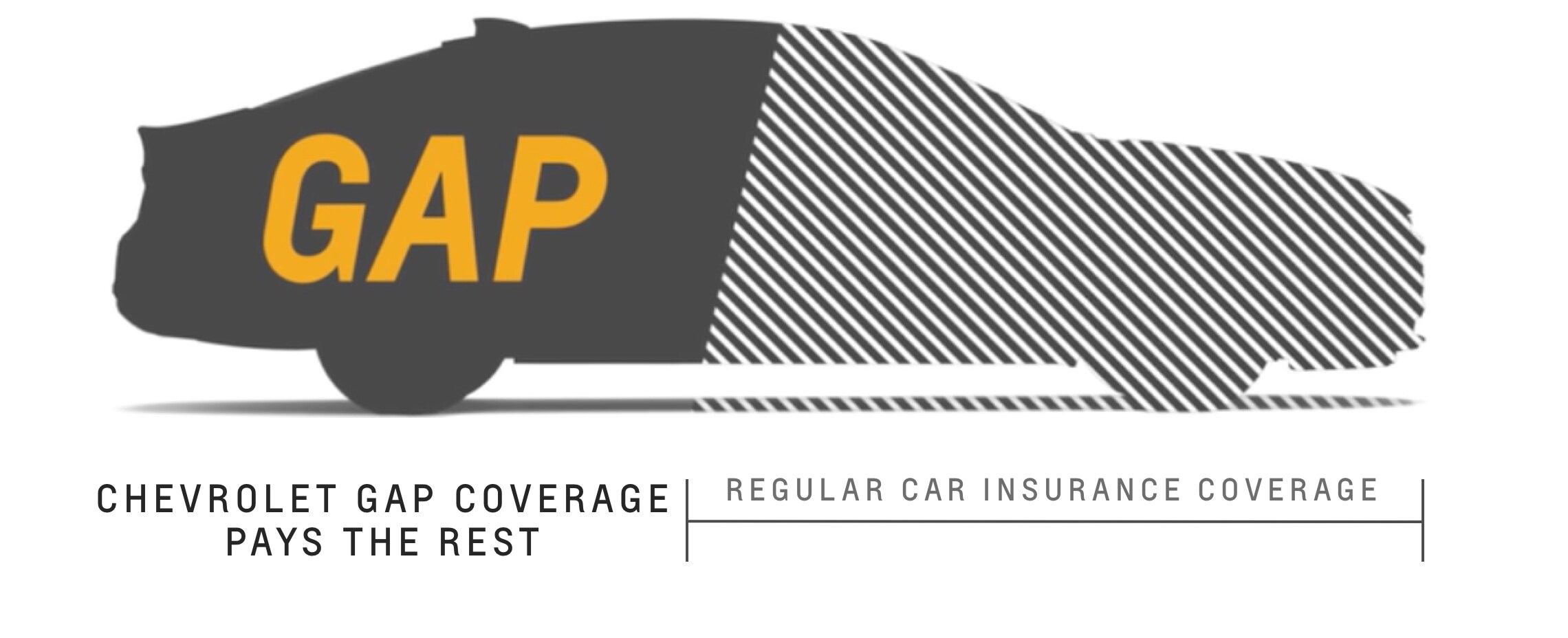 Don't pay for a total loss
GAP Coverage can waive the deficiency amount between you and your loan's unpaid finance balance and the settlement amount offered by your insurer in the event of a total loss. Ask us for Chevrolet GAP Coverage-the only plan with the same name as your vehicle.
What's covered
Available for finance amounts up to $125,000
Can waive your financial loss up to $75,000, which can include up to $1,000 of your insurer's physical damage deductible
Get covered longer
Available terms range from 12-84 months†
Exclusions†
Losses occurring prior to the date of the GAP Addendum
Losses caused by theft, unless you or your financial institution/lender file a police report
Any loss that falls outside the standard or optional equipment available from the manufacturer of the covered vehicle
Vehicles used for commercial purposes†