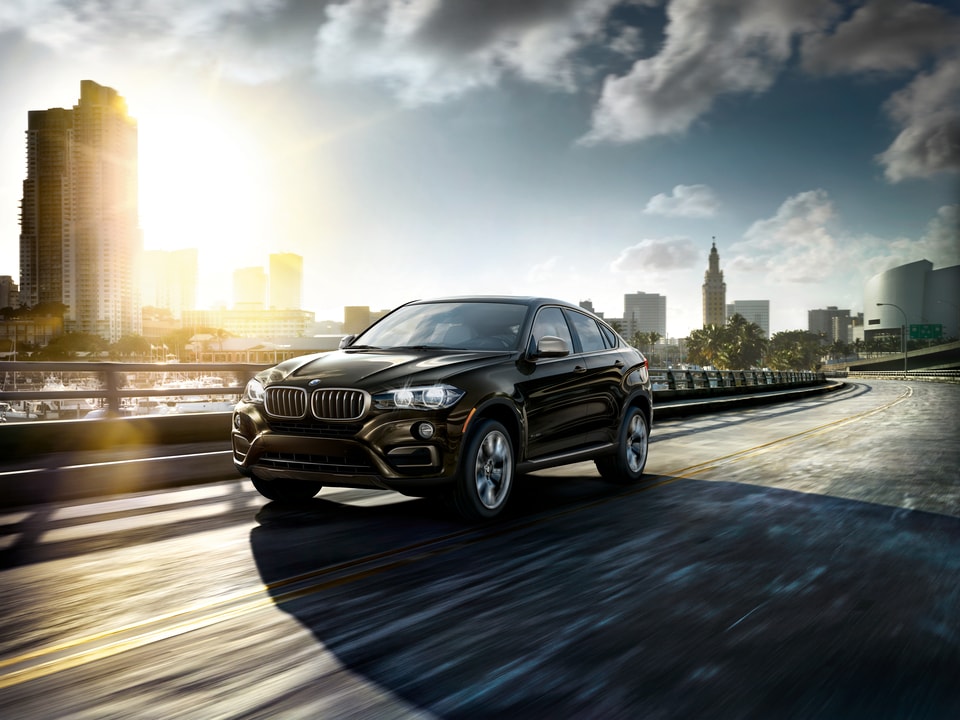 Is it time to upgrade your ride or add a vehicle to your daily driving experience? If a luxury SUV is something you're interested in, you'll surely want to check out the deals on used SUVs in Anniston. The Cooper Chevrolet Buick team works hard to maintain an impressive inventory of used luxury SUVs that will help you keep some hard-earned cash in your pocket.
Our used luxury SUV inventory is sure to include something for every driver's taste and budget. We stock only used SUVs of the highest quality at Cooper Chevrolet Buick, and our customers can expect to find great deals on popular SUVs from brands like Buick, Audi, Lexus, Mercedes-Benz,Cadillac, INFINITI, BMW, Jaguar, Porsche and Volvo.
Whether you're buying on a budget or you prefer buying pre-owned vehicles, you'll appreciate the options within our used luxury SUV lineup. Our team selects every used SUV individually, so you can expect to find used SUVs of the highest quality when you shop at our dealership in Anniston or online.
Our customers can browse used SUVs that are on the newer side and have featureless mileage as well as updated technology, performance, and safety options and you can also buy used luxury SUVs with bargain price points.
Save on luxury SUVs that still have plenty of miles left to go at Cooper Chevrolet Buick in Anniston. Let us help you save on your down payment as well as on your monthly payments. We offer flexible money-down options as well as personalized financing plans for our customers.
Shop used luxury SUVs in Anniston at Cooper Chevrolet Buick today. If you have any questions or you want to set up a test drive, contact us and we'll help you out right away.