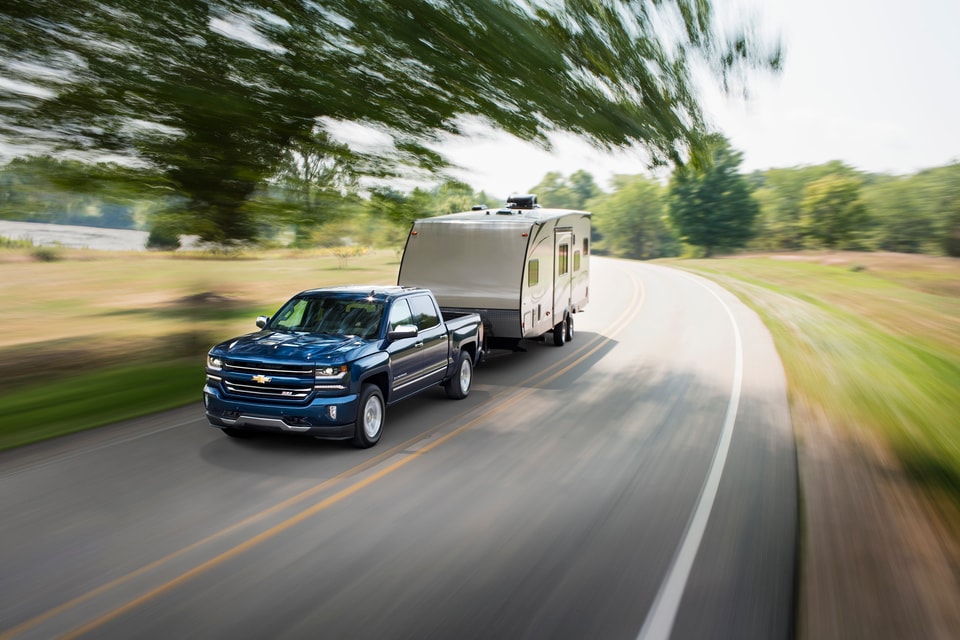 Are you interested in saving money on a low-mileage used pickup truck for your daily travels in Anniston? If you're considering a truck upgrade and you're curious on which trucks are right for you, our dealership serves truck seekers with the top four used trucks Alabama drivers trust in for their daily commute and work-related operations.
We have a fantastic array of pre-owned and road ready pickup trucks in our used car inventory in Anniston, and below is what drivers can look forward to when prospecting four of the top used truck models we have in store for you!
Nothing compares to the Chevy Silverado 1500 model's durability and versatility when it comes to towing performance and if you're searching for capability and rugged endurance for your every commute, the Chevy Silverado 1500 is a phenomenal choice for used truck seekers who are looking to fully optimize their agility on and the Alabama roads and trails
A step beneath the Chevy Silverado 1500 is the Chevy Colorado which delivers amazing performance and capability for a midsize truck model. Whether you're pulling smalling to medium size trailer loads or need a smaller family truck that holds a decent payload, the Chevy Colorado is a top favorite for many used truck seekers.
Ford's slogan is Built Tough for a reason, and if you're searching for longevity in a used truck model, the Ford F-150 is an excellent option for drivers seeking towing power and capability for off-road trail riding or pulling the family camper to popular Alabama campgrounds.
Last but not least, the Toyota Tacoma is a standout pickup truck for used car buyers because it offers an array of trims designed for specific driving needs. Whether you need a work truck or a fun truck for the weekend and weekly commute to work, a Toyota Tacoma is an all-around versatile truck model.
Test Drive used Trucks in Anniston, AL Today!
Find your match within our used truck selection here at Cooper Chevy and contact our sales team at (888)707.4108, and we'll get you set up with a test drive as soon as possible!