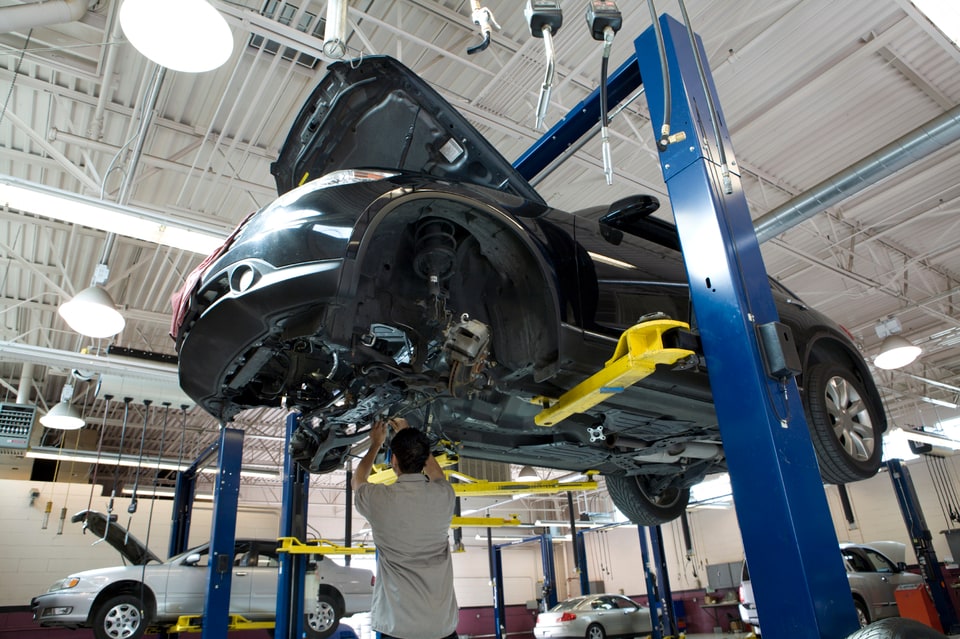 ​
If your car is in need of auto maintenance or repairs, you've come to the right place. At Cooper Chevrolet, we have a top-notch service center where we can take care of your auto service needs to help keep your car running at its best.
At our service center, we have a team of skilled technicians who would be happy to take care of all your auto service needs. Whether your car needs a simple oil change, a brake repair, a check engine light diagnosis or just about any other maintenance or repair, we would be happy to help. Our technicians are factory trained and have years of experience, so we know just how to care for your car. You can trust that we will get the job done right each time.
When you service with us, you can expect not only great auto service, but also excellent prices. We offer fair, competitive prices on all our services, so you can trust that you're getting a great deal. We also offer a number of service specials to help you save even more on the services your car needs.
When your car is ready for its next auto service, be sure to make an appointment at our Anniston, AL service center. We would be happy to take care of your maintenance and repair needs, so your car can stay in great shape.